This interview is part of our series "#ProgressiveLocalStories", aiming at raising awareness on the many positive initiatives implemented by progressive cities and regions in Europe in relation to the Sustainable Development Goals. Cities and regions have become laboratories for innovative solutions and with this series we aim at discovering how progressive mayors, councillors, and presidents of regions put in place policies to tackle the climate crisis, eradicate social inequalities, and build more sustainable communities.
Ms. Kakali, your term as mayor marks a series of on the island. Why is Agios Efstratios a progressive island?
With young people at the helm, open dialogue with fellow citizens and mobilisation of all the region's social interest groups, the municipality has made it a top priority to incorporate sustainable development into its organisational design, while at the same time adopting a common long-term vision for the region and for future generations.
Today, sustainable development is not just a priority for the municipal authority and inhabitants of Agios Efstratios island, it is a way of life for them.
Through systematic efforts and active citizen participation, the municipality of Agios Efstratios is confident about the future, making solid progress for the sustainable development of the island.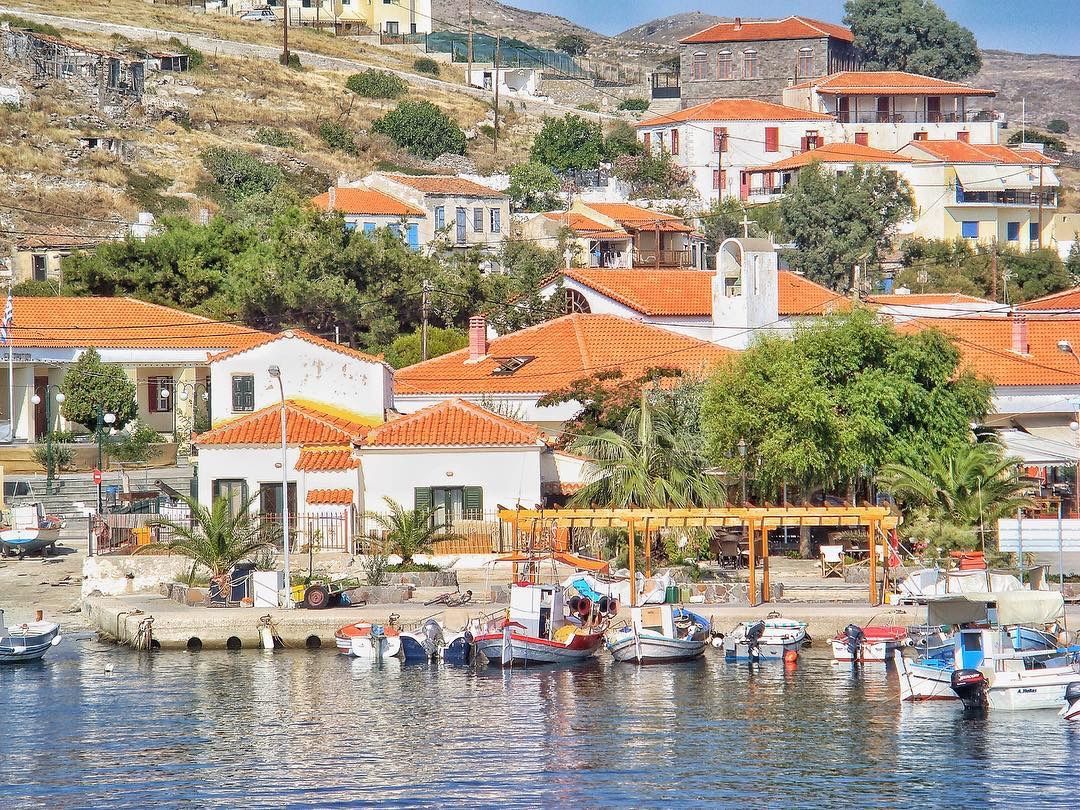 What concrete actions have you put in place for the island's sustainable development, in line with the Sustainable Development Goals?
Sustainable development is an ongoing challenge for the municipality of Agios Efstratios as it is a dynamic and constantly evolving process that requires continual effort to meet current needs and secure the future for the next generations. In this context, the municipality of Agios Efstratios is planning and implementing coordinated measures to protect natural resources, strengthen the green economy, promote citizen well-being and achieve balanced growth for the island while respecting people and the environment. These measures include:
the flagship "Green Island" project to achieve energy autonomy for the island by employing soft energy technologies, improving the energy efficiency of all public buildings and encouraging electro-mobility;
improving transport links to end the island's isolation, for example with the completion of the new port and improvements to port infrastructure;
protecting soil and water resources and preventing pollution, for example with the completion of the waste transfer station and recycling initiatives that citizens are actively involved in;
developing partnerships with research organisations for eco-innovation initiatives to control marine pollution with floating wetlands, as well as addressing the impacts of climate change in the protected areas of the Natura network;
promoting and making good use of the island's natural and cultural heritage to foster local sustainable development, employment opportunities and the green economy by designing eco-paths, promoting local rural heritage, and using modern IT technologies for infrastructure and applications to update and improve visitor experience;
ongoing activities for improving citizen and visitor quality of life, making the island more outward-looking and promoting citizens' well-being, as well as building accessible infrastructure, promoting participatory artistic activities based on cross-border collaboration, and creating open public sports and creative facilities for everyone.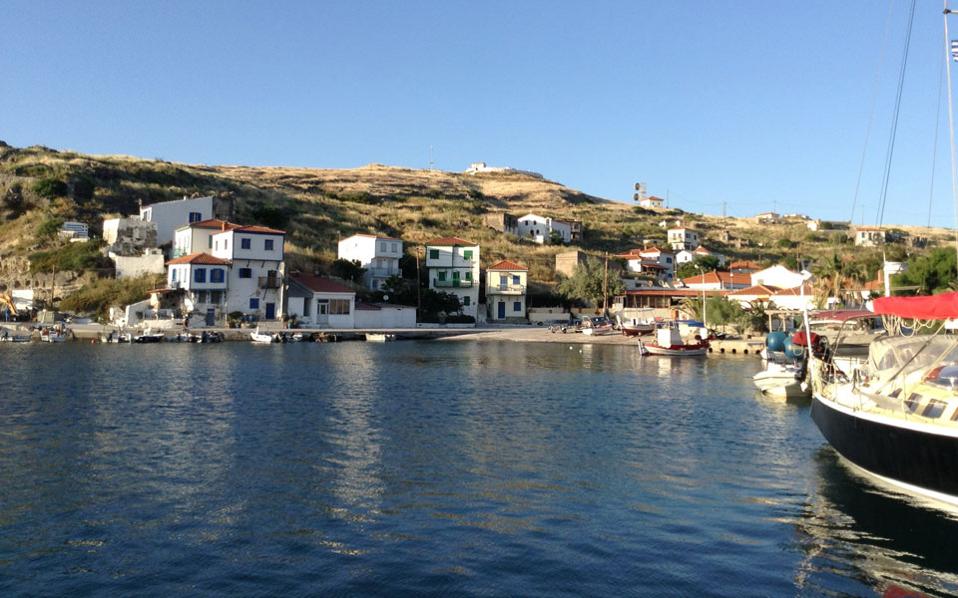 How does the European Union help Agios Efstratios to be more sustainable and achieve the Sustainable Development Goals?
The EU has been instrumental in shaping the global 2030 agenda for sustainable development, which is fully consistent with Europe's vision and has become the world's blueprint for global sustainable development. As such, sustainable development is embedded in the most important cross-sectoral projects, as well as in sectoral policies and national, regional and local initiatives.
The EU's contribution provides critical incentives and means for the sustainable development of Agios Efstratios. The contribution is not limited to direct financial support of sustainable development measures and local infrastructure, which are of course a key factor. It includes initiatives and measures for transferring know-how and making the island more outward-looking, fostering a culture of inclusiveness and cooperation across borders, promoting innovation and smart specialisation, and providing multilevel support for local community initiatives to address the island's social, economic and environmental challenges.
Maria Kakali was born in Athens in 1987 and is a permanent resident of Agios Efstratios, a small and very remote Greek island in the northern Aegean Sea.  In 2010, she was elected Municipal Councilor of Agios Efstratios, later becoming President of the Council (January 2013).  In the municipal elections of 2014, she was elected Mayor and won the title of the youngest mayor of Greece. In the municipal elections of May 2019, she was reelected as Mayor of Agios Efstrations with 100% of the votes cast.