Anna Tosetto
Communications and events officer
Anna Tosetto
Communications and events officer
Events

Member relations

Focus on environment and climate
+ 32 (0) 2 282 22 29
IT, EN, FR, DE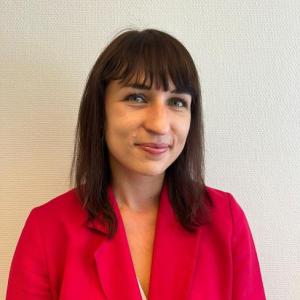 Olga Shylenko
Media and press officer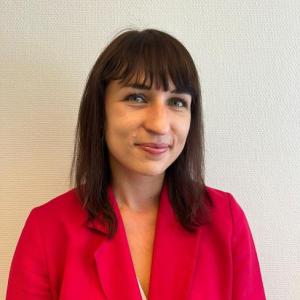 Olga Shylenko
Media and press officer
Social media

Press

Video

Focus on Ukraine
+32 2 282 23 56
UK, RU, EN, FR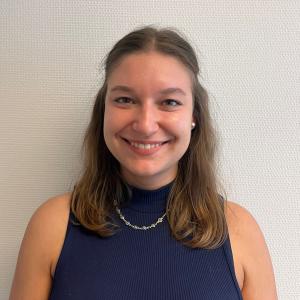 Nina Rosstalnyj
Political assistant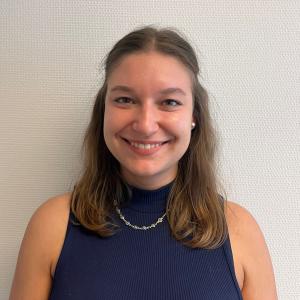 Nina Rosstalnyj
Political assistant
Commissions CIVEX, ENVE, SEDEC

Plenary sessions
DE, UK, EN, ES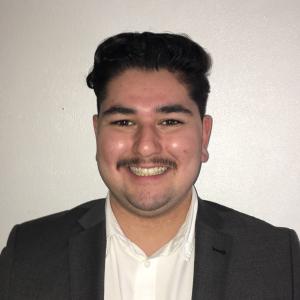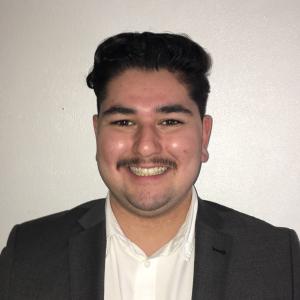 Rohat Akcakaya
Trainee
DE, Sign language, EN,TR, FR
Traineeship
Traineeships
Are you interested in gaining your first work experience with us? Here are the opportunities available to you:
Paid traineeships
Every year, the European Committee of the Regions offers a limited number of university graduates a five-month paid traineeship:
from 16 February to 15 July (spring session)
from 16 September to 15 February (autumn session)
Please note that applications have to be made through the Committee's website. You will find more information and the online application form on the European Committee of the Regions Website.
Please remember to specify the PES Group in your application. You will have the possibility to do so in the "Preference" section of the online form.
Short-term study visits
Students who have obtained at least a Bachelor's degree have the opportunity to undertake a short-term study visit.
In order to apply for a short-term study visit, please contact the PES Group Secretariat.
Visit us
Group of the Party of European Socialists in the European Committee of the Regions
Rue Belliard 101
1040 Brussels
Belgium
+32 (0) 2 282 22 23
+32 (0) 496 499 217