In light of today's vote on the Withdrawal Agreement between the European Union and the United Kingdom in the European Parliament plenary session, that paves the way for the UK to leave the EU on 31 January at midnight, we have asked two of our most active UK Labour members, Sir Albert Bore, Member of Birmingham City Council, and Sanchia Alasia, Member of London Borough of Barking & Dagenham, to share with us their thoughts on the impact of Brexit on their local communities and how they plan to continue working with Europe's cities and regions.
How will Brexit affect your city/local community?
Albert Bore: Birmingham and the wider West Midlands region has a significant presence in the automotive and aerospace sectors, so the UK's departure from the Single Market will surely prevent those industries from operating a just-in-time production system that, in turn, will lead to factory closures as the production process moves out of the UK. Moreover, if the British Government's insistence that Britain will diverge from EU industrial and social standards, the economy is further imperilled as it will make a 'good' trade deal with the EU undeliverable. Forecasts are that Birmingham/West Midlands face an economic decline of 5% with Brexit, rising to 15% if there is no trade deal.
Birmingham's current unemployment rate is 9.4% (with youth unemployment at 12.2%), much higher than other UK cities and almost three times the UK average of 3.7%. The projected economic decline will increase significantly these unemployment figures and as incomes fall, particularly within already deprived communities, the stability and aspirations of the city are put at risk.
Sanchia Alasia: Freedom of Movement will be one area where the UK's membership of the EU has benefited Barking and Dagenham, London directly, which will change after the 31st January.
When I was deputy chair of the health scrutiny committee, I led a review into the failing maternity unit at our local Queen's hospital in Romford, which came under Barking, Havering and Redbridge Trust. A service that was on its knees, it was providing poor health care, severely understaffed and had one of the highest death rates for mothers in the country. Inevitably the unit received consistently bad reviews.
The Trust acknowledged that they needed to change and had come up with an improvement plan, but there was a fundamental problem. They needed to address the lack of staffing to provide better care – but people living in the local area and beyond did not want to work for a maternity unit with a bad reputation - as you could well understand.
So, in order to put their plan in to place and following numerous recruitment campaigns, they decide to recruit from the wider EU, from Ireland, Poland and other countries. Although it's taken time, now staffing levels are where they should be, the care is much better and reviews much improved for the experience of women in the unit.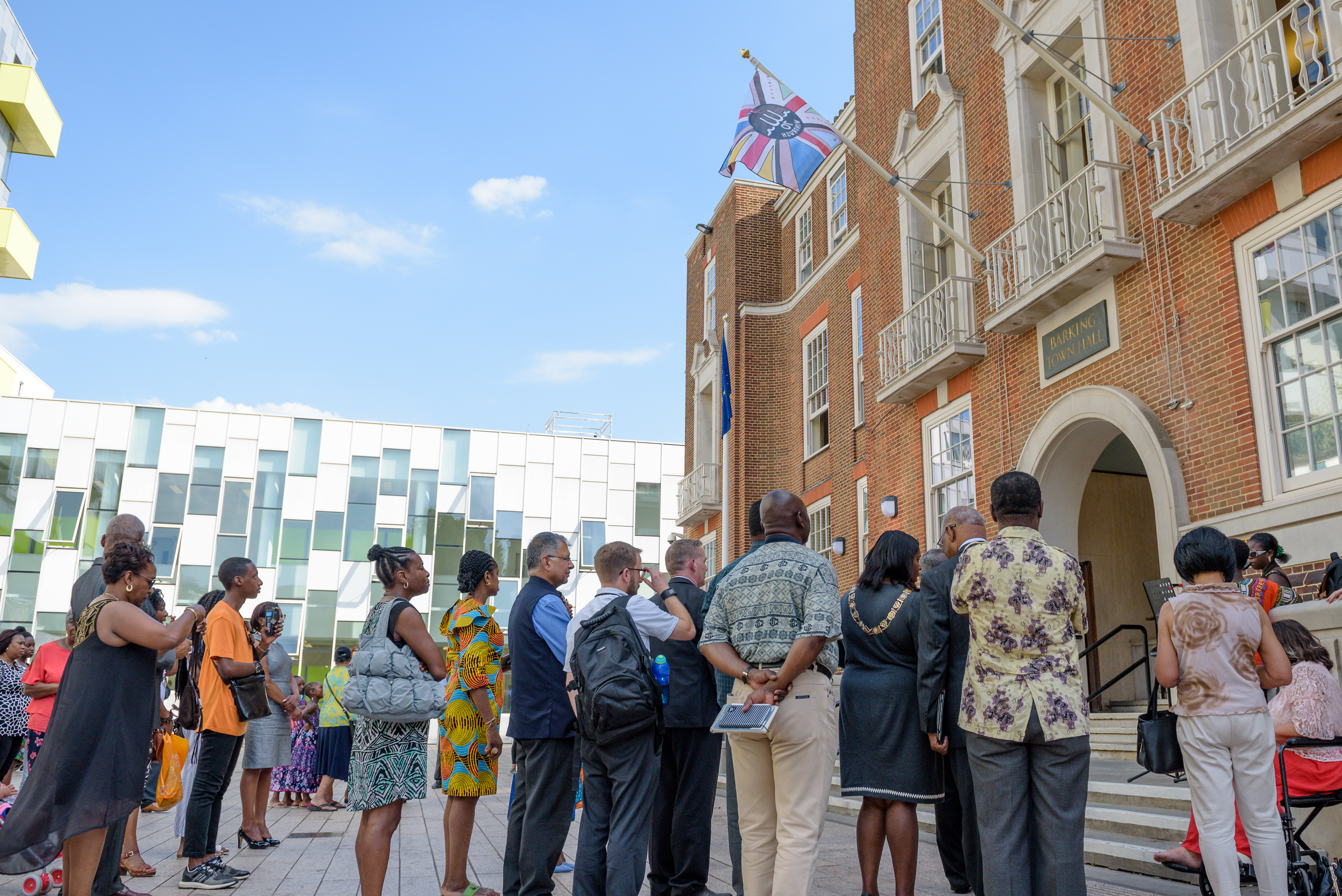 As a local leader, if you would have to share a learned lesson, which one would it be?
Albert Bore: In the UK, political leaders failed to engage seriously and consistently with residents and communities about the benefits of the EU. We failed also to explode the many myths that become the baseline for their individual views.
This was true of Birmingham, where 50.2% of those who voted in the 2016 referendum voted to leave and 49.8% voted to remain. Yet, for over 30 years, the Birmingham renaissance (which I prefer to 'regeneration') was underpinned by EU Structural Funds investing in the economic revival of the city. We failed to continually remind our residents (and businesses) of the contribution of the EU in combatting job losses and severe public spending cuts.
So, in Birmingham and elsewhere in the UK, it was not surprising that many – possibly on overwhelming majority – of those who believe themselves to 'have been left behind' voted in that referendum to leave the EU. The lesson that needs to be learned is that if we fail to engage continually with our citizens – and note that I have used the word 'engage' rather than 'communicate with' – no matter how laudable are our political objectives, we will not have the support of the people we claim to represent.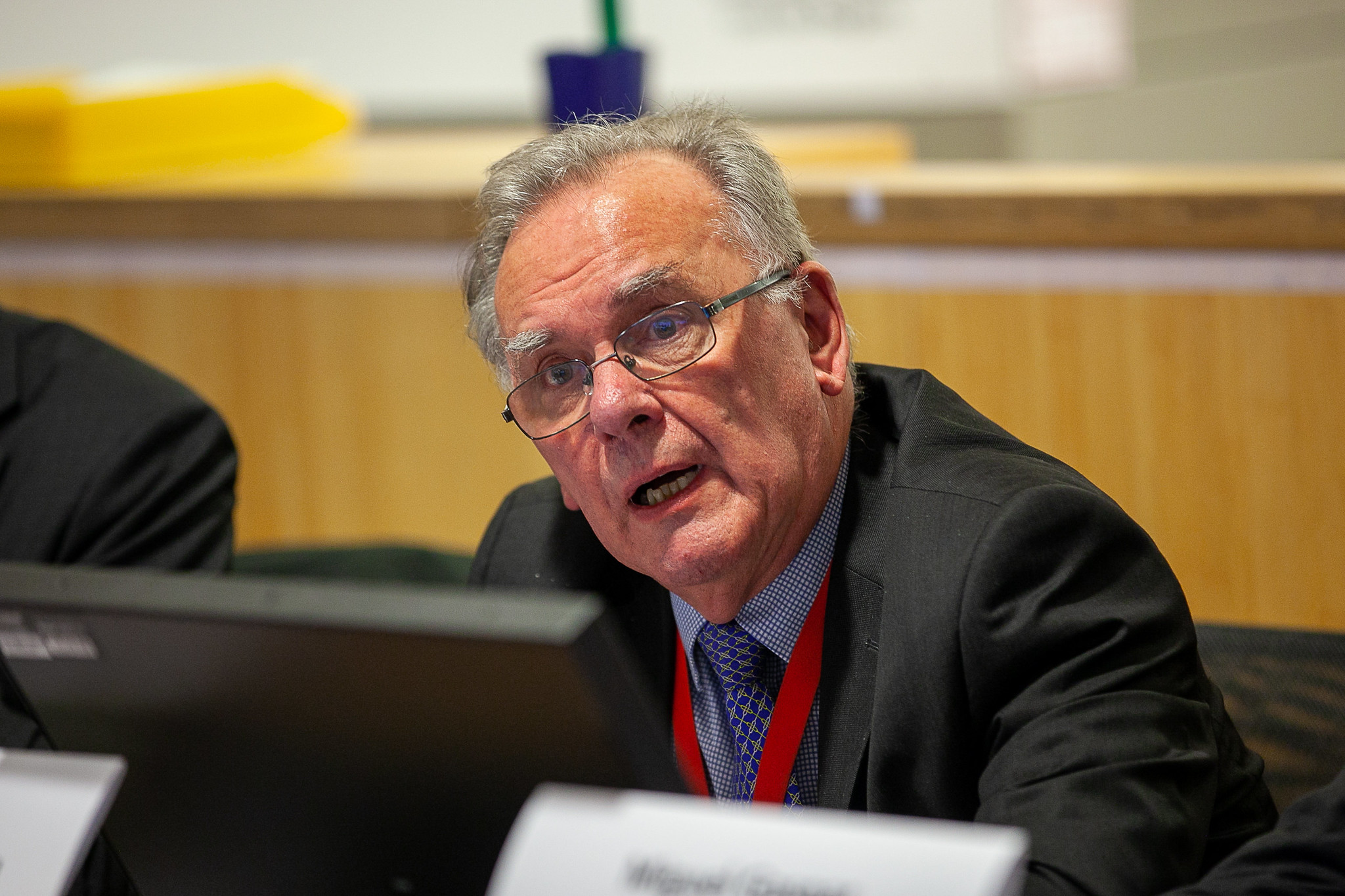 Sanchia Alasia: Don't patronise people. As politicians we need to listen to people's concerns. Once the country had voted for Brexit, in hindsight we should have worked to negotiate the best outcome possible, rather than try to overturn the result. The public got so fed up of politicians talking but not agreeing on how Brexit would be delivered. In December 2019, they delivered the ultimate verdict at the general election, get Brexit done. The UK now has to forge a new path for itself and work to negotiate trade deals with the EU and the USA. Close alignment with the EU is not guaranteed in the future – I would hope that a reasonable compromise could be reached.
What will you miss the most about being a member of the EU and how do you plan to maintain strong ties with the European Union in you function?
Albert Bore: My final activity with the European Committee of the Regions, two days before the end of the 2005-2020 mandate period, was to participate in a conference on sustainable urban mobility. In 2009, 2010 and 2014, I was the rapporteur for three opinions on urban transport issues and this persuaded me that my own city needed to adopt its own Sustainable Urban Mobility Plan - subsequently adopted in 2015.
Since Birmingham City Council opened the fist 'city office' in Brussels in the 1980s, the council has attempted to learn from other cities, particularly from many cities in Europe through the Eurocities network. This has given Birmingham an insight and, subsequently, a policy prospectus that has benefitted the city and its citizens.
Can we maintain these ties post Brexit? That will depend on the financial resources available over the next few years, locally-raised and Government-provided – but also on the vision and ambition of those politicians responsible for the future direction and initiatives of the City Council. I hope that my own experiences will not be overlooked!
Sanchia Alasia: I will miss the sharing of good practice and working with colleagues from across the EU. We shared many challenges and successes over the years, and I learnt so much from visiting regions across Europe to see what EU funds had been instrumental in regeneration of towns and cities. At the moment it is unclear on how those links will be maintained. This can be done through the ties that I have already built although it may not be on such a formalised and regular basis. I hope that I can continue to work with our European neighbours and have a strong dialogue, so that we can continue to work for the enrichment of our cities and regions.
It's a sad day for Europe and for our socialist family. If our generation saw how walls could be brought down, this generation will have to do more to protect what we have.
Be aware that this is still your home. We'll continue to fight together. @EP_President to @LabMEPs pic.twitter.com/dHuHaecebR

— S&D Group (@TheProgressives) January 29, 2020
Sir Albert Bore has been a member of the European Committee of the Regions since its foundation in 1992, and has been the institution's President from 2002-2004. His city Birmingham was the first European city to set up an office in Brussels back in 1984.
Sanchia Alasia has been a member of the European Committee of the Regions since 2015. She has also been the PES Group's representative for PES Women.
**
Photo credit of the first photo: Brunel Jonhson / Unsplash