This interview is part of our series "#ProgressiveLocalStories", aiming at raising awareness on the many positive initiatives implemented by progressive cities and regions in Europe in relation to the Sustainable Development Goals. Cities and regions have become laboratories for innovative solutions and, with this series, we want to discover how progressive mayors, councillors and presidents of regions put in place policies to tackle the climate crisis, eradicate social inequalities and build more sustainable communities.
Why is La Rioja a progressive region?
When the Socialist Party won the elections in La Rioja last year, there was a big switch after twenty‑four years of conservatism. Our citizens demanded a change towards social democracy and a government that would base its actions on social justice and on economic growth. Our projects, our goals and our budget all have the same focus: people and their wellbeing. For this reason, the progressive government of La Rioja increased the budget for the departments of health, education and social services (among others). We are launching projects that will guarantee equality in the access to public services, to internet or to a qualitative education, regardless of where our citizens live. We are also working on a strategy of sustainable and sustained growth by implementing realistic, pragmatic and specific projects whose focus lies on the resources and values of our region. To sum it all up, we are living in times of change, times in which people and equality are essential. After more than two decades with a different government, we are going through a historical change, a change that our citizens demanded and a change that is already proving to be fruitful.
Which concrete actions did you put in place (or that are currently still ongoing) to make La Rioja a sustainable place and achieve the Sustainable Development Goals?
From the beginning of our mandate, there has been a strong commitment to the Sustainable Development Goals in each of our projects. Two of the main pillars of our government are part of that commitment: equality and sustainability. These two pillars are multidisciplinary and are at the forefront of all our work. We have created a directorate general for equality that works to foster equality between men and women in our government, our projects and our society. We are also working on several projects focused on renewable energies, geothermal energy and natural energy sources (that will turn us into a leading region in the efficient use of resources, leaving at the same time a practically neutral carbon footprint). We promote a circular economy and join forces with the institutions and entities that have the same mission as us. The government of La Rioja has implemented a plan that will turn all of our public buildings, schools and health centres into "smart buildings", reducing their energy consumption. We foster the care and conservation of our regional ecosystems and diversity, and have protected a third of our territory. We will not back down from the international commitment we are a part of and that we strongly defend.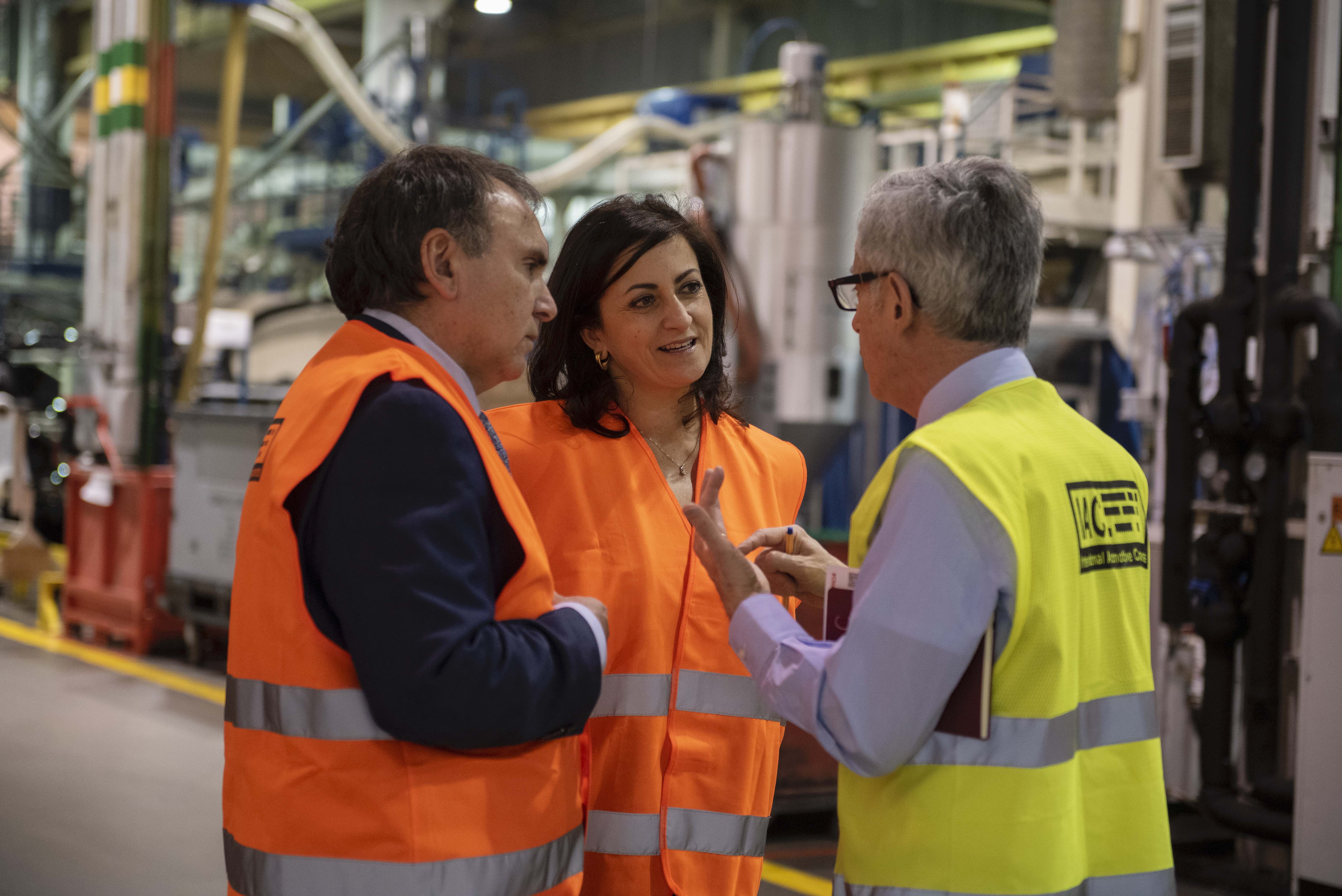 How can the European Union help La Rioja be more sustainable?
La Rioja has great potential and concrete, realistic and pragmatic sustainable projects that can be implemented in the short run. I suppose that, just as for other European regions, what we mainly need is funding to develop these ideas. However, not everything is money. We also count on the European Union to disseminate crucial messages to raise awareness among other regions and their citizens. This awareness should focus on the current importance of being more sustainable and commit to our future. We also count on the European Union for the experience in technical support of the institutions and of their personnel. Oftentimes, that support can guide us in the development of certain actions or on how we should proceed with ongoing projects. Finally, we count on the European Union to be able to make the most of its supranational power, a power needed so that the voices of all regions can be heard and their projects be known and implemented.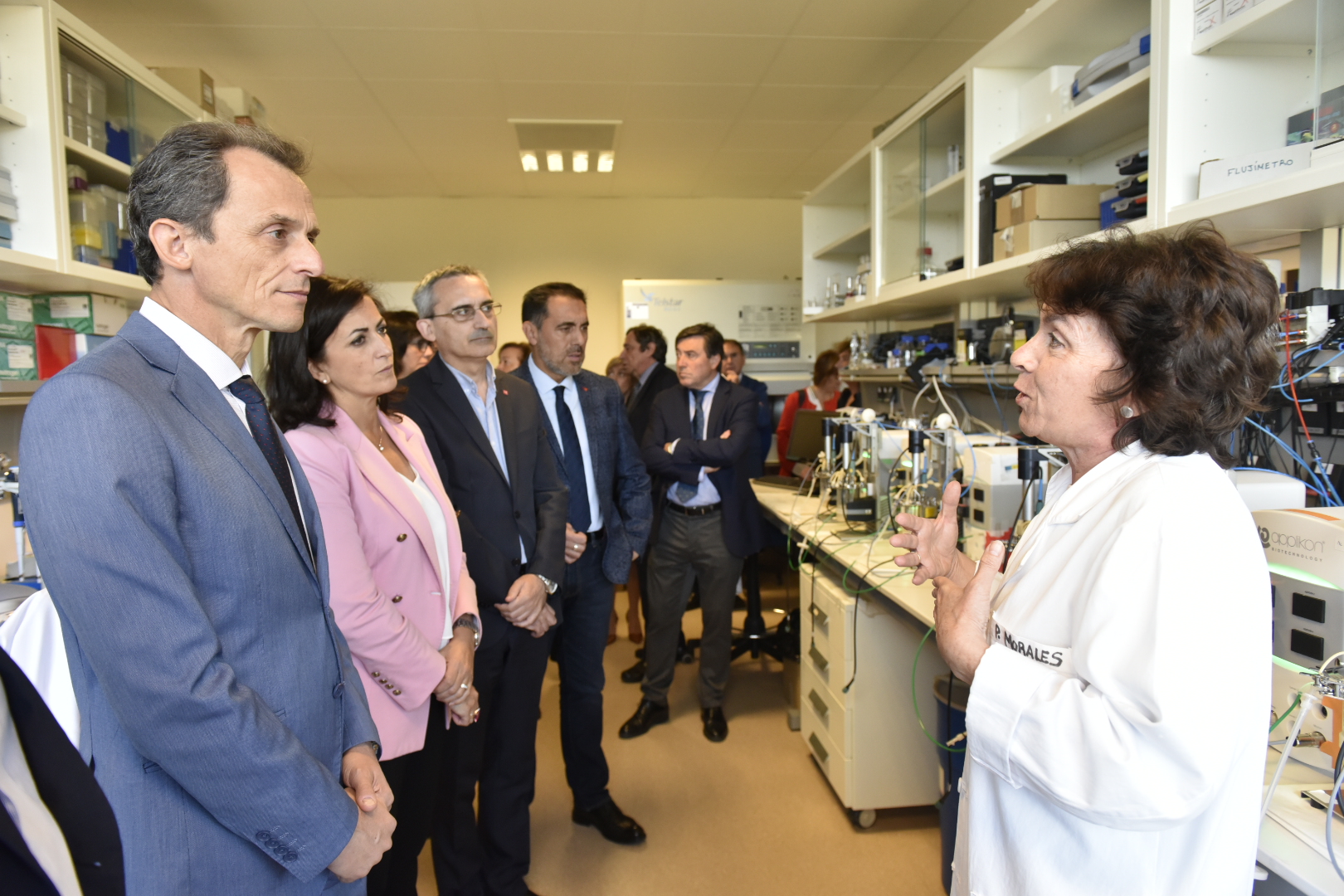 Through initiatives like the EU Green Deal and other policies like the Just Transition Plan or the Sustainable Investments Plan, the European Union has the capacity to be an essential actor in the future of regions like La Rioja. The transcendental changes that we are living (such as the decarbonisation or the "green" industrialisation of certain territories) imply an investment and experience that several regions do not have or cannot attain with their current resources. The presence of the EU guarantees the standards of responsibility, quality and good practices that drive its regions beyond the (fundamental) economic contributions. The plan that the new presidency of La Rioja has implemented was inspired by the President of the European Commission, the management of Commissioner Elisa Ferreira of the Cohesion and the Reforms, and by the Vice President Frans Timmermans' role in the debate on the restructuring of the European funds and the implementation of the Green Deal. These are just some examples of what we have looked at when preparing our projects in favour of sustainability, the SDGs and a better Europe. As regions, we must ally with this project to build a better Europe whose impact is seen directly by the citizens of our territories instead of being a far notion that happens and remains in Brussels.
Concha Andreu is president of La Rioja region since May 2019. She belongs to the Spanish Socialist Workers' Party (PSOE). She has been a member of the European Committee of the Regions since 2019 and Vice-President of the PES Group since February 2020.
***
Photo credit: Government of La Rioja region.