Today, the jury of the 10th edition of the PES Group's annual photo competition met to select the winners. Under the theme "My Europe, my Rights", amateur and professional photographers, who are European residents aged 18 and older, were invited to capture in a photo their interpretation of this very topical issue.
The first prize goes to Antje Bücker from Haltern am See, Germany, who wins a 3-day trip for two persons to Brussels and photographic equipment worth €2000.
"The photo competition leaves us every year a little more impressed by the creative potential of Europeans from all over the EU", pointed out Randel Länts, Member of the Viljandi City Council (Estonia) and President of the 2017 competition jury. "This year's entries showed that citizens are concerned about the abuse of power, violence and threats regarding fundamental human rights. At the same time, they also reveal that a lot of solidarity exists among citizens". 
He added: "The decision was not easy and there were discussions within the jury on what type of image we wanted to reward and exhibit. We finally decided to assert 3 fundamental and universal values: freedom of expression, the right to live in a peaceful world and the right to love whomever we want".
Commenting on her photo, Antje Bücker said that: "The threat and imprisonment of journalists in totalitarian regimes shows how fragile the right to information is when it is not convenient for those who are in power. We must never allow journalism in Europe to become a life-threatening venture".
The winners of this year's competition are:
1st Prize: Antje Bücker, Haltern am See, Germany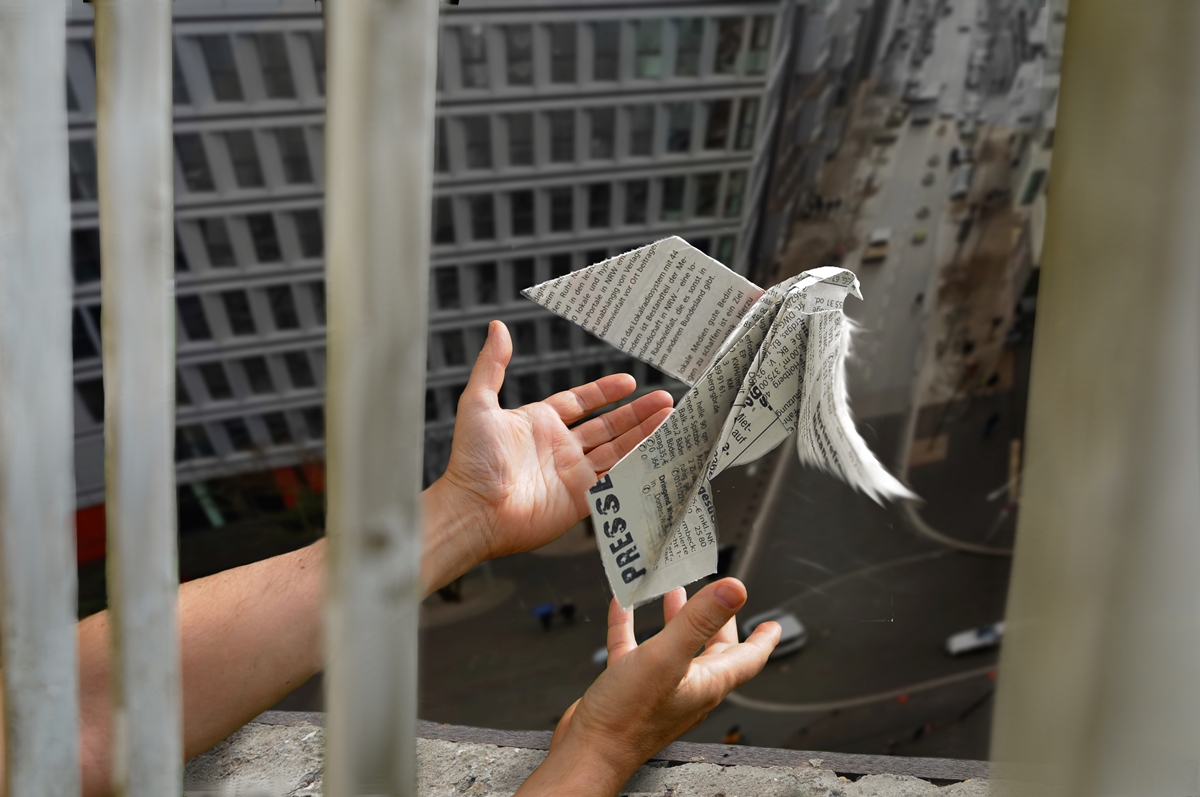 2nd Prize: David Taquin, Frameries, Belgium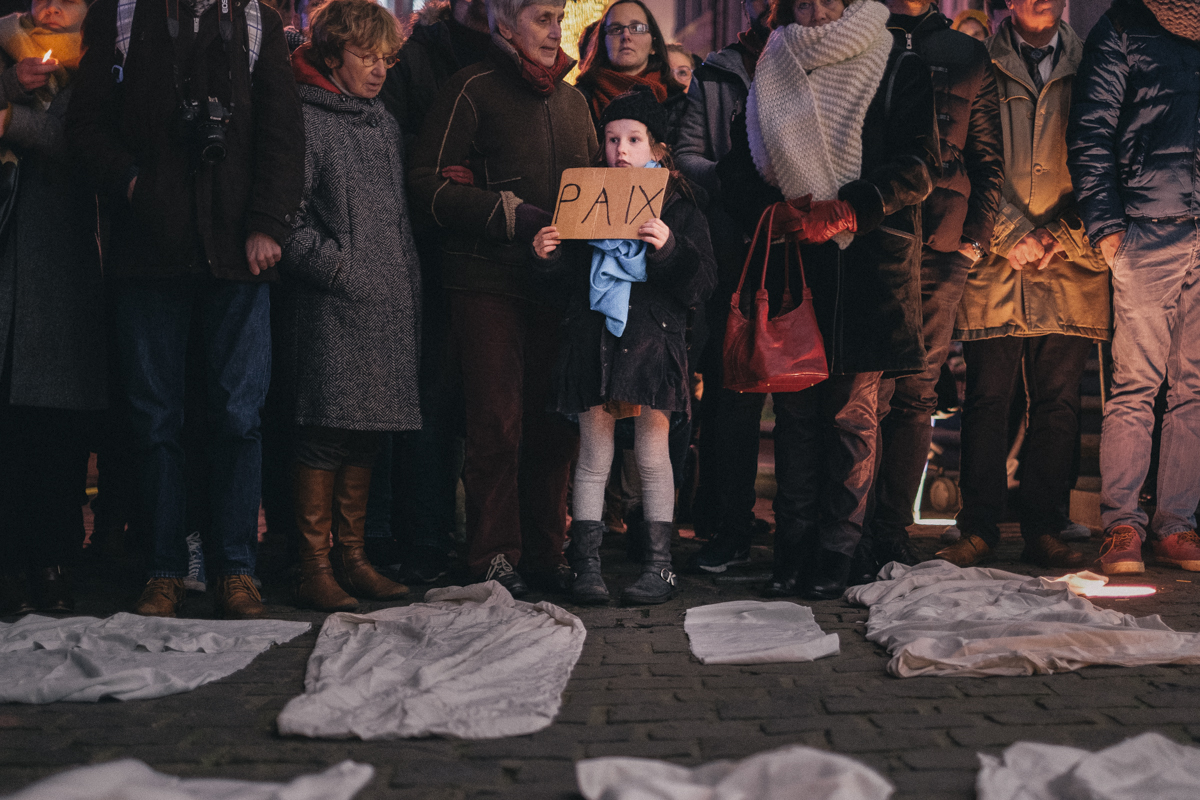 3rd Prize: Adela Nistora, Brad, Romania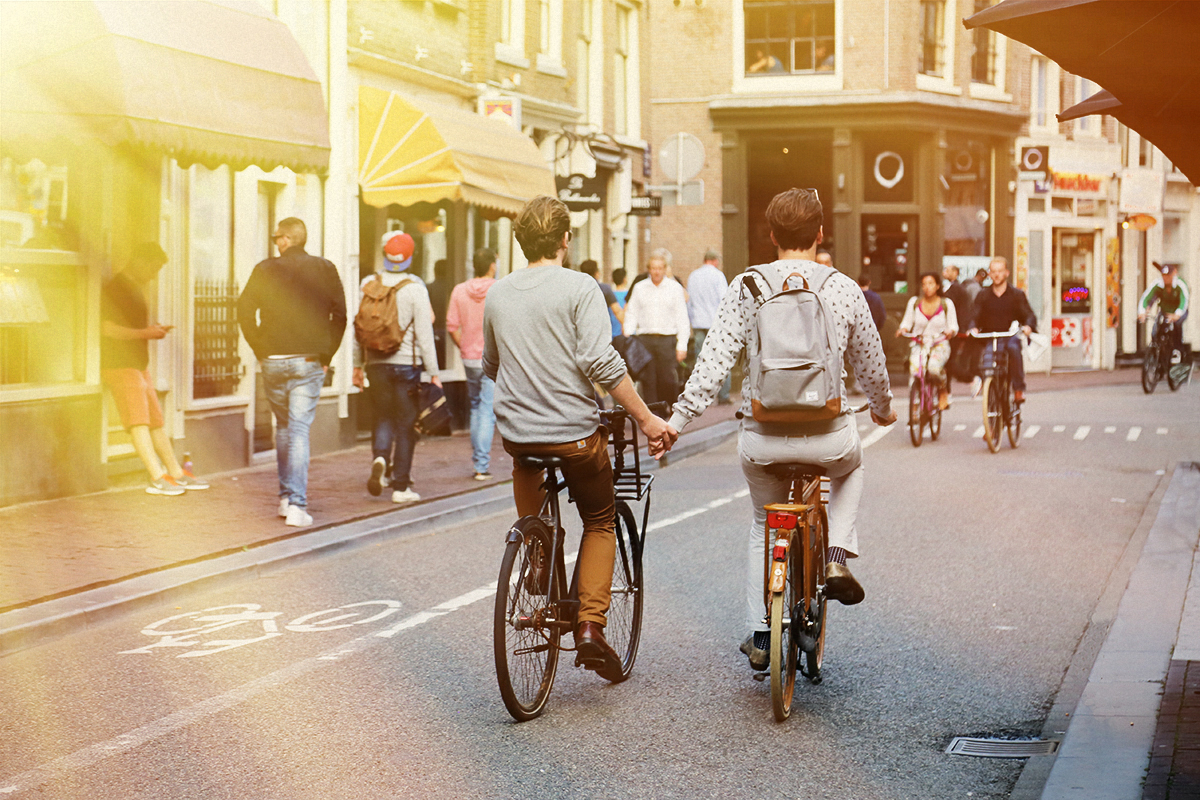 Public Prize: Borbála Boros, Veresegyház, Hungary
​