Brussels
Monday 26 November 2018
"My Social City" - Award ceremony special event
"My Social City" - Award ceremony special event
European Committee of the Regions
Rue Belliard 101
1040
Brussels
Programme of the ceremony
17.30
Opening speech
Catiuscia Marini, President of the PES Group in the European Committee of the Regions, President of the Umbria Region
17.40
Introduction of the Photo Competition
Babette Winter, President of the Jury, State Secretary for Europe and Culture in the Thuringia State Chancellery
17.50
Award Ceremony
Edina Klein, from Budapest, Hungary (Third Prize)
Presented by Kata Tűttö, PES Group Member and Representative of the Local Government District 12 of Budapest
Krzysztof Story, from Wroclaw, Poland (Second Prize)
Presented by Michaela Kauer, Coordinator on the Urban Partnership for Housing and Director of the Brussels Liaison Office of the City of Vienna
Stefano Scagliarini, from Milan, Italy (First Prize)
Presented by Patrizia Toia, Member of the S&D Group in the European Parliament
18.20
Closing Remarks
Conny Reuter, Secretary General of SOLIDAR
18.30
Cocktail Reception
Award Ceremony photo gallery
And the winners are...
We are pleased to announce the 3 photographs selected by the jury as winners of our photo competition.
The jury had a really difficult job in choosing the winners among over 900 entries. The jury members chose 3 photograhs that were telling a different story, a positive story. A story which is made by all those citizens who are engaged and care about their community.
First prize

Stefano Scagliarini, Milano, Italy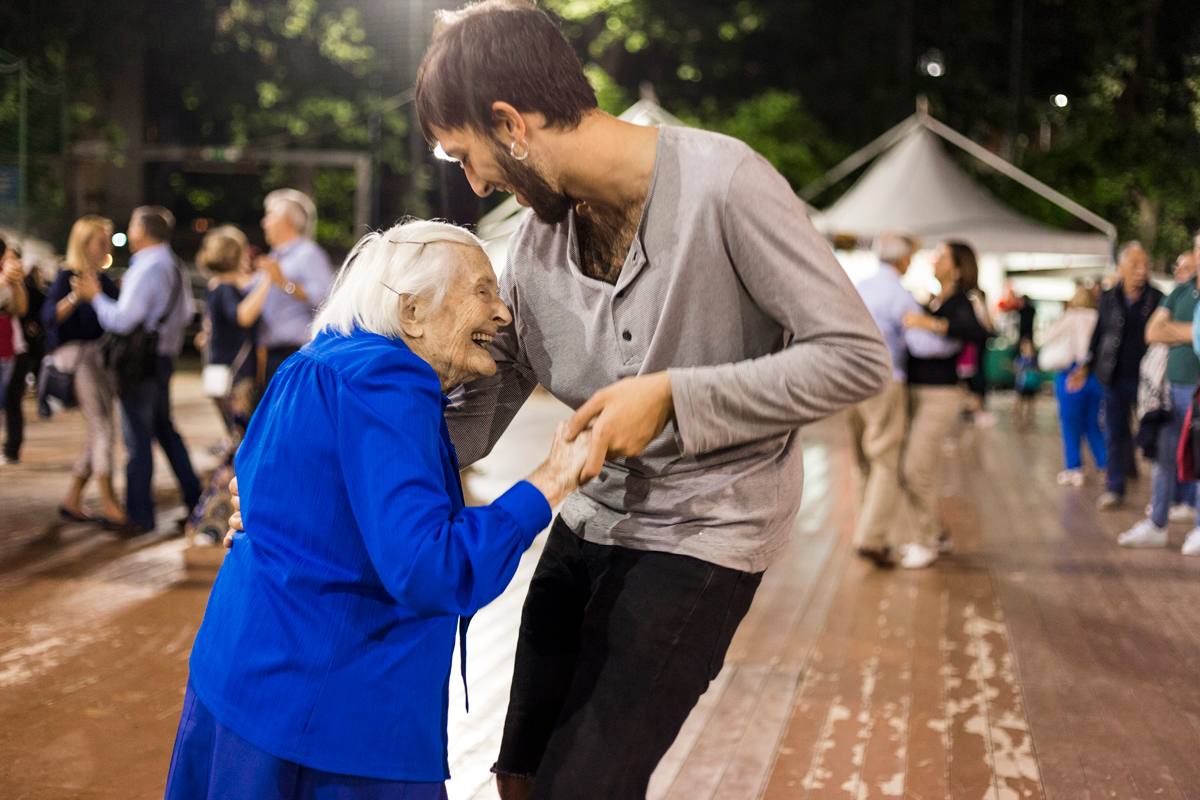 Second prize

Krzysztof Story, Krakow, Poland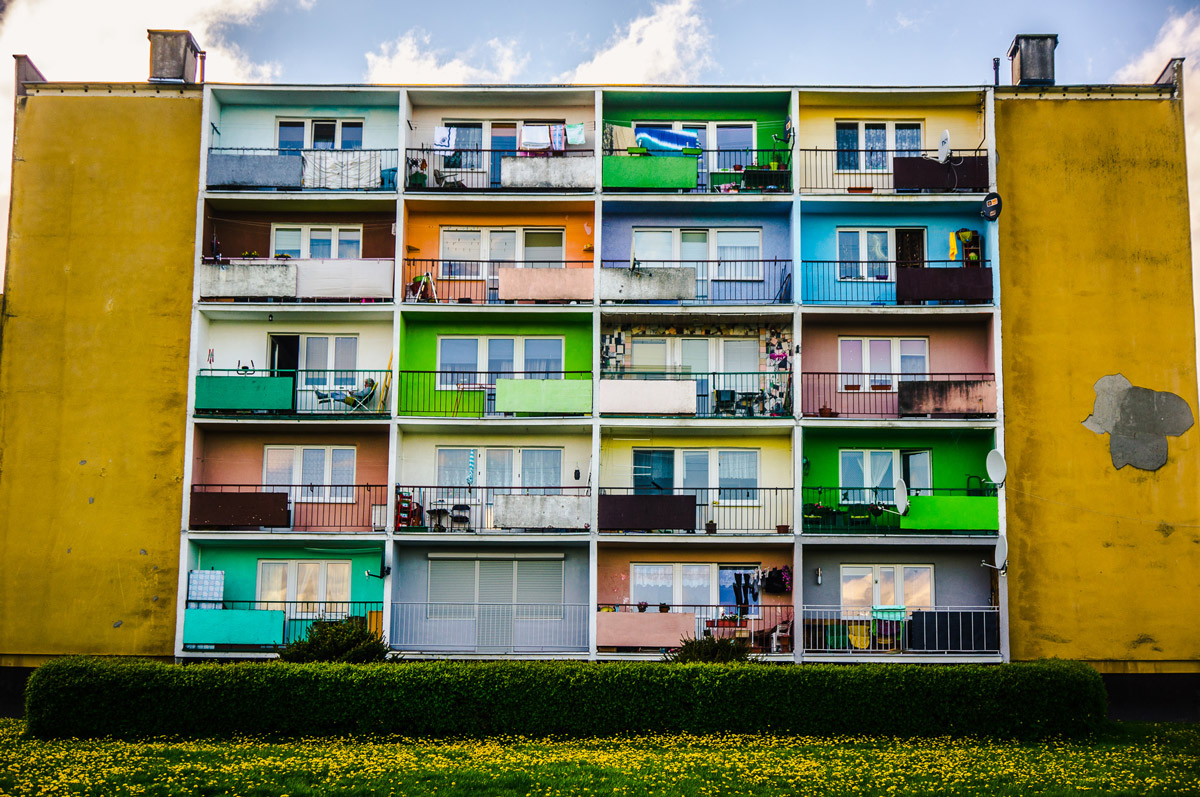 Third prize

Edina Klein from Budapest, Hungary
Congratulations to the winners and thank you to all participants who have presented their vision of a social city.
Winners announcement
If you missed it here is a replay of the Facebook Live winners announcement by our Catiuscia Marini:
Prizes
Two return travel tickets to Brussels, the ca​pital of Europe
Two nights in a unique photography concept hotel
A "Brussels Card  " giving free access to 39 museums, unlimited access to public transport and more.
plus
1stprize
€ 1,500
of photographic equipment
2nd prize
€ 1,000
of photographic equipment
3st prize
€ 500
of photographic equipment
About the competition

Towns and cities - whether in urban or in rural areas - are being confronted more and more with acute social inequalities. To restore citizens' trust in the European project,  we need European policies that foster equality of opportunity, protect social rights, address job precariousness - not least within the context of the vertiginous rise of the platform economy - and ensure access to quality public services. 
In order to mitigate the consequences of the social challenges at hand, the EU has been investing for decades in people and their skills through its cohesion policy and in particular, the European Social Fund, as well as through key measures laid down in the European Pillar of Social Rights.
The aim of this competition is to encourage amateur and professional photographers to depict social projects and/or social relationships in their towns and cities. Access to health, education, housing or employment, working conditions or the integration of disadvantaged people into society can offer inspiration for such a photo.
The competition is organised in cooperation with SOLIDAR , the European Network of Civil Society Organisations working to advance social justice in Europe and worldwide.